Over the last couple weeks, the exterior walls have been framed, steel columns set and some underground electrical work done. It's exciting to see the building go vertical and begin taking shape.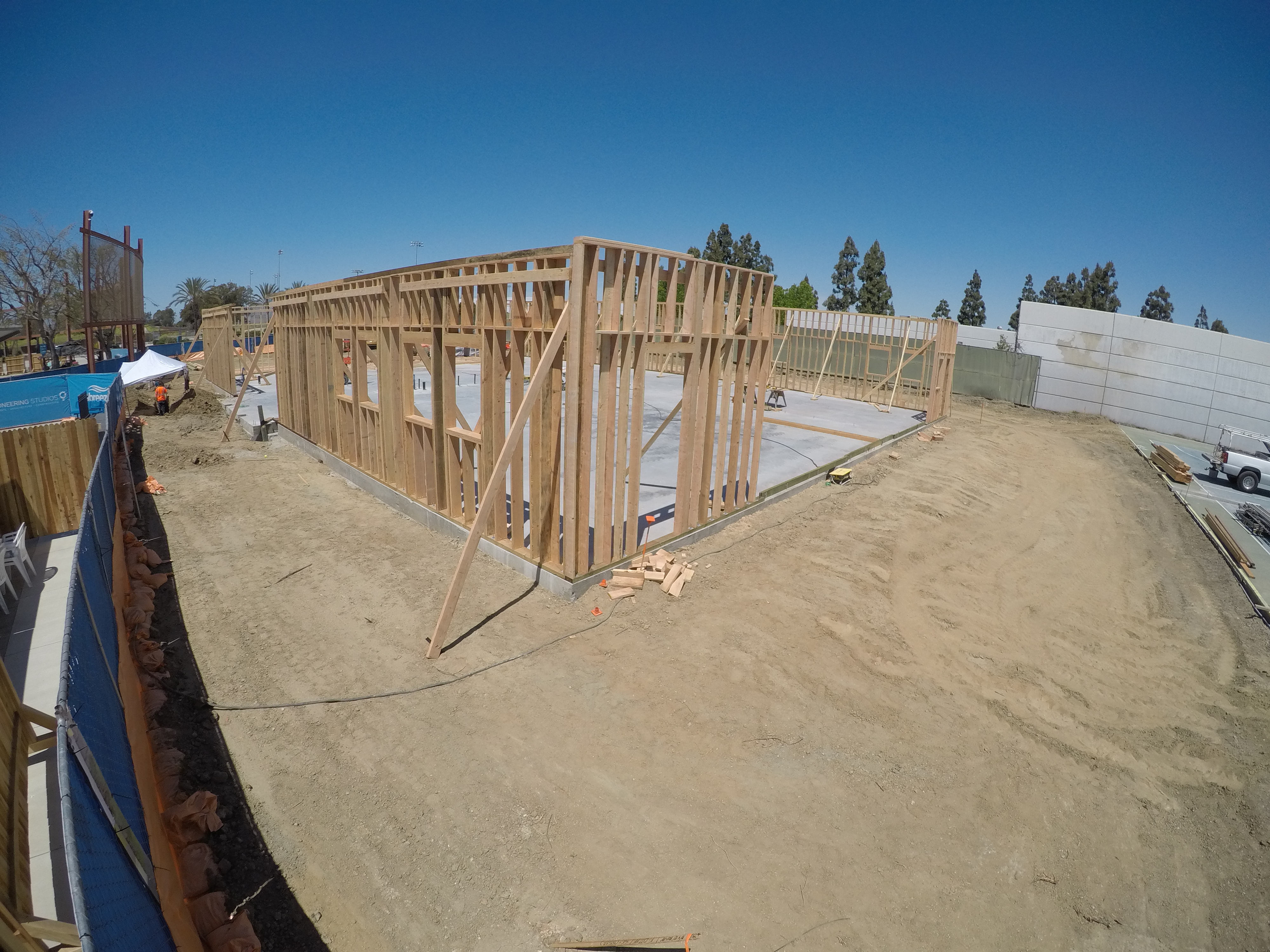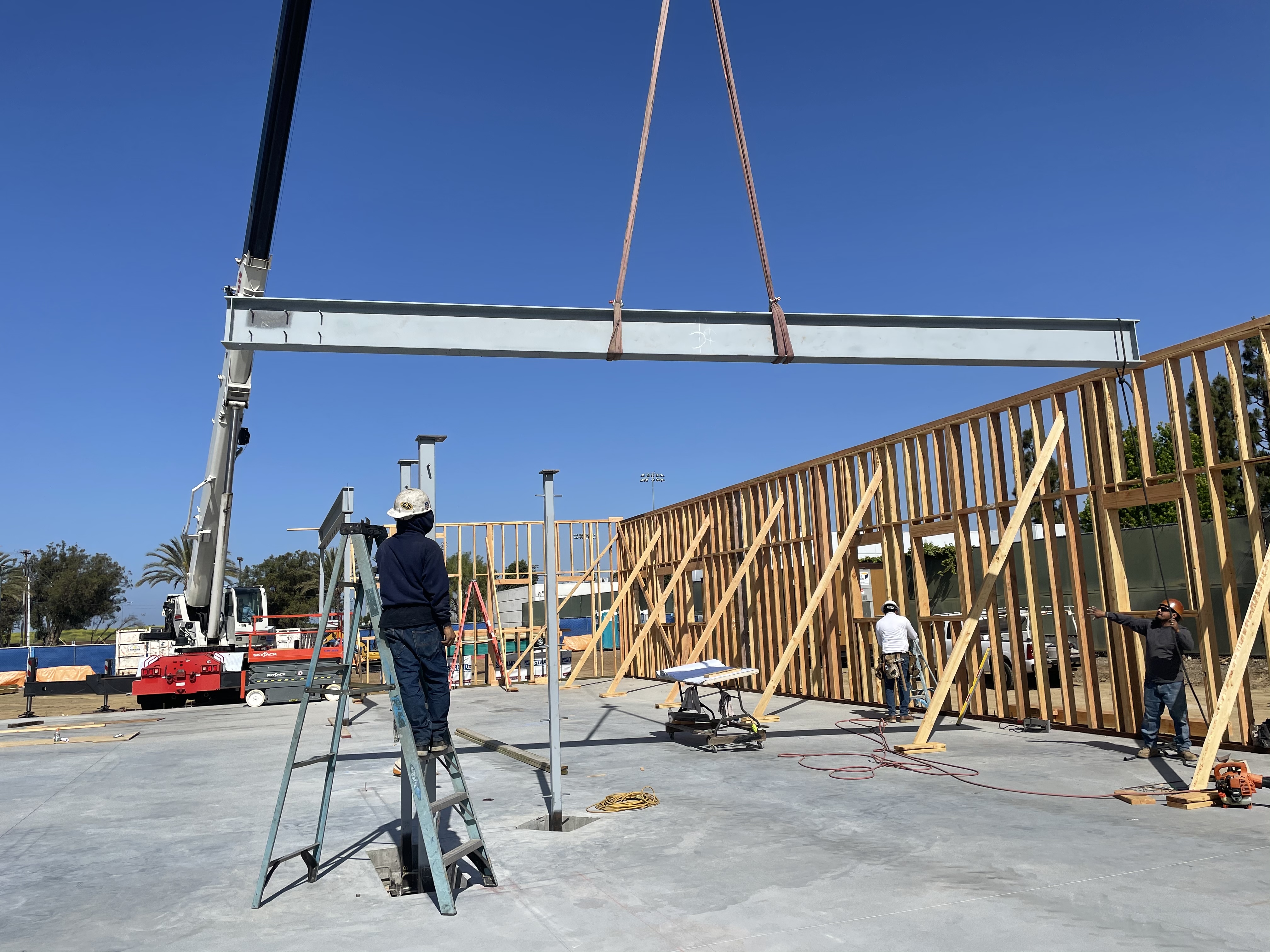 What you can be praying for:
We are experiencing some delays with the roof trusses, so pray that those get manufactured quickly and we get approval from the city on those.
Continue praying for safety and skill for all involved in the construction: the workers, our superintendent, and the Seabreeze staff.
For those working on the project that don't have a relationship with Christ, that this would be an opportunity for them to come to know Him.
To find out more about the kids building construction go to the CONSTRUCTION BLOG.