Daily Encouragement
Are you feeling discouraged? It is easy to lose heart with all the current restrictions, but there is an action you can take each day to help you stay encouraged. Listen in as we conclude the message series, Small Days.
---
Pray:
Take time to pray and focus your attention on God. Pray that God would speak to you and direct you on how to apply His Word to your life. If you are watching the service with others, pray as a group.
---
Next Steps:
Consider taking these next steps from the message.
Join a Growth Group: If you are not in a growth group, now is a great time to join! Click HERE to sign up today.
Invest in one relationship this week: Maybe encourage someone in your growth group outside your weekly meeting. It can be as simple as asking how you can pray for them.
Seek perspective: Are you struggling with a sin or discouragement no one knows about? Think of someone trustworthy you can reach out to this week that can help you view your situation from God's perspective.
---
Family Worship Ideas:
If you have a preschooler, elementary student, or teenager at home do the weekly family worship ideas with the whole family. You can decide to do these activities before or after watching the service.
---
Need Help?
If you find yourself in a place of need, we would love to know what you need help with! Click below to write out your need, and we'll get in contact with you.
Looking to Help?
If you have a specific way you would like to step in and meet the needs of people in our community, we would love your help! Fill out the form below, and we'll connect with you.
---
Speaker: Ethan Johnstone
May 24, 2020
Hebrews 3:13-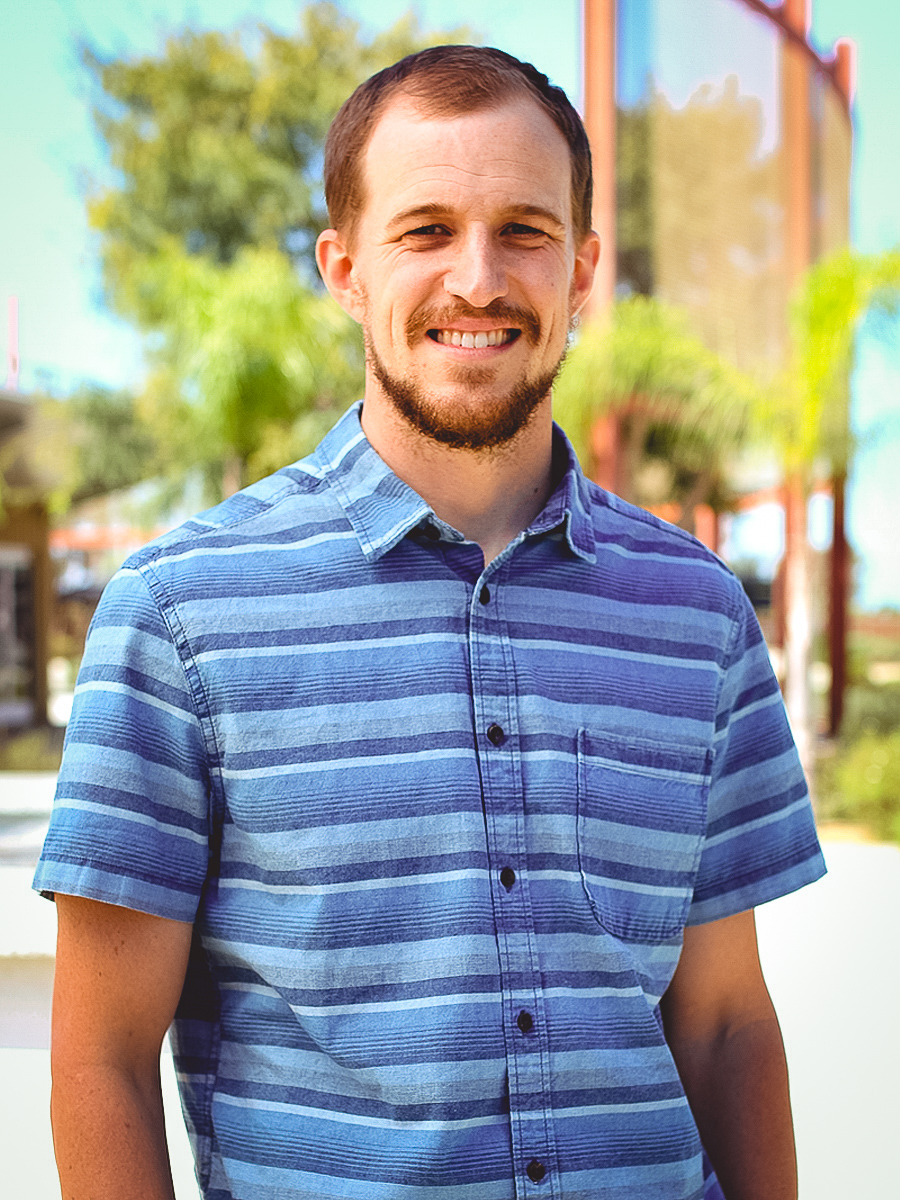 Family Pastor
Ethan Johnstone
Message Notes
You can add your own personal notes along the way. When you're finished, you'll be able to email or download your notes.