I Can Pray Like Elijah
Are you looking for something productive to do during quarantine? One thing that is often overlooked is prayer, but prayer can make a big difference in our lives. Join us as we talk about how to pray like Elijah.
---
Pray:
Take time to pray and focus your attention on God. Pray that God would speak to you and direct you on how to apply His Word to your life. If you are watching the service with others, pray as a group.
---
Discussion Questions:
Discuss these questions with the people in your household. If you are watching the service alone, try writing down your answers to these questions and discussing your answers with a friend later.
What stood out to you?
Which answer to "why pray" was helpful?
What is a next step you can take?
---
Family Worship Ideas:
If you have a preschooler, elementary student, or teenager at home, do the weekly family worship ideas with the whole family. You can decide to do these activities before or after watching the service.
---
Speaker: Elliot Edwards
August 9, 2020
James 5:17-18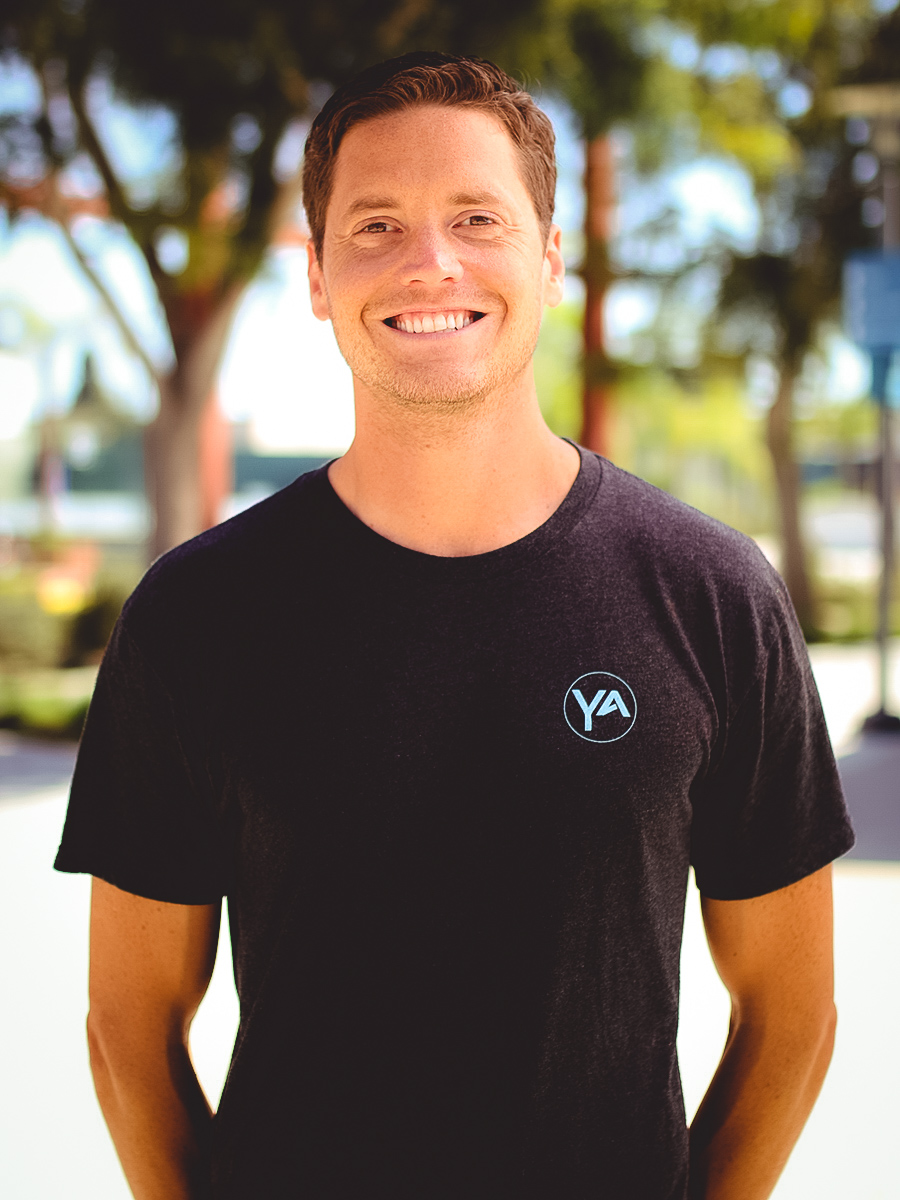 Connection Pastor
Elliot Edwards
Message Notes
You can add your own personal notes along the way. When you're finished, you'll be able to email or download your notes.