When I first started attending Seabreeze Moms4Moms, I was immediately impressed with the welcoming atmosphere and the intentional thought that went into making each event a unique experience. Now, as part of the leadership team, I've found my time with M4M to be truly rewarding. I have been able to build relationships with many accomplished and inspiring women who have helped guide my vision of what it means to be a mom in today's world.
Moms4Moms is part of the Seabreeze Women's Ministry which hosts events on Wednesday mornings (9:30 to 11:30 am), providing a fun and engaging space for moms to connect - all for free! We love connecting with each other, as well as welcoming new moms from our local community. M4M is unique in that moms of all ages and stages are welcome. You will find mothers of newborns right alongside great-grandmas. We find that this diversity really sparks some amazing conversations as we gain a broad perspective on motherhood and a lot of wisdom!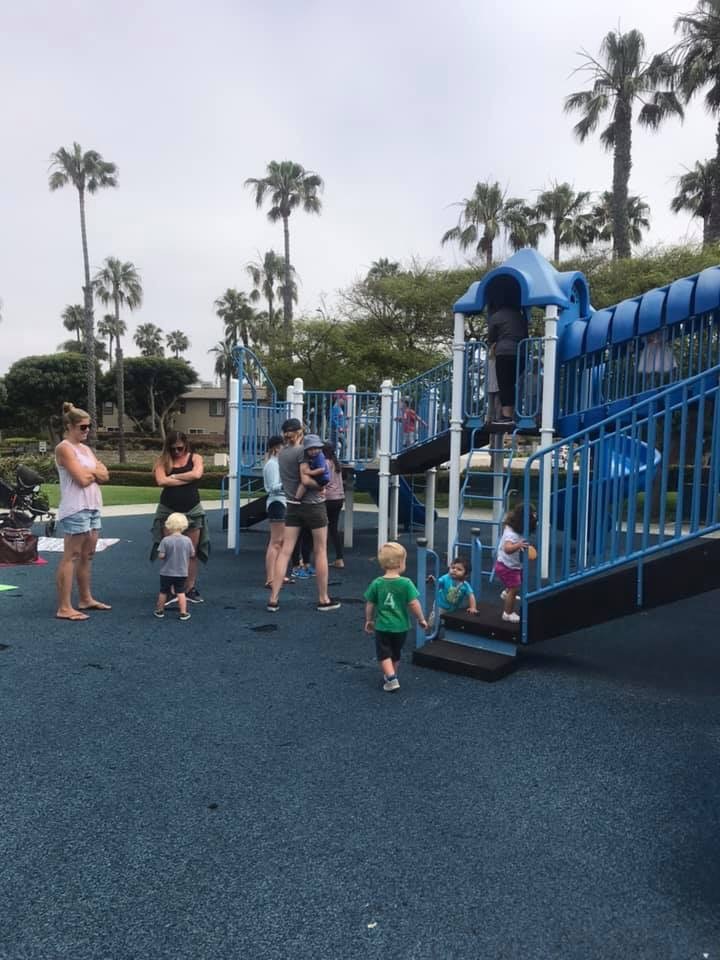 Our on-campus events are held in the Warehouse on the first and third Wednesdays of the month and offer a casual social environment while we snack on a variety of delicious treats and enjoy hot tea and coffee. These events include a monthly speaker event as well as a Coffee & Connect event. Our speakers have covered topics ranging from learning styles to summer traveling tips, family budgeting, and technology. Our Coffee & Connect events typically include a craft or topic to inspire conversation and creativity. Past activities have included watercolor cards, lip scrub, and painted rocks - fun for moms at any stage! We also strive to honor our partner Horizon Pregnancy Clinic through handmade Christmas gifts and an annual Baby Shower to benefit the moms of HPC. Showing love to those who are just starting their motherhood journey is a special opportunity for us since we are connected by the common bonds of motherhood.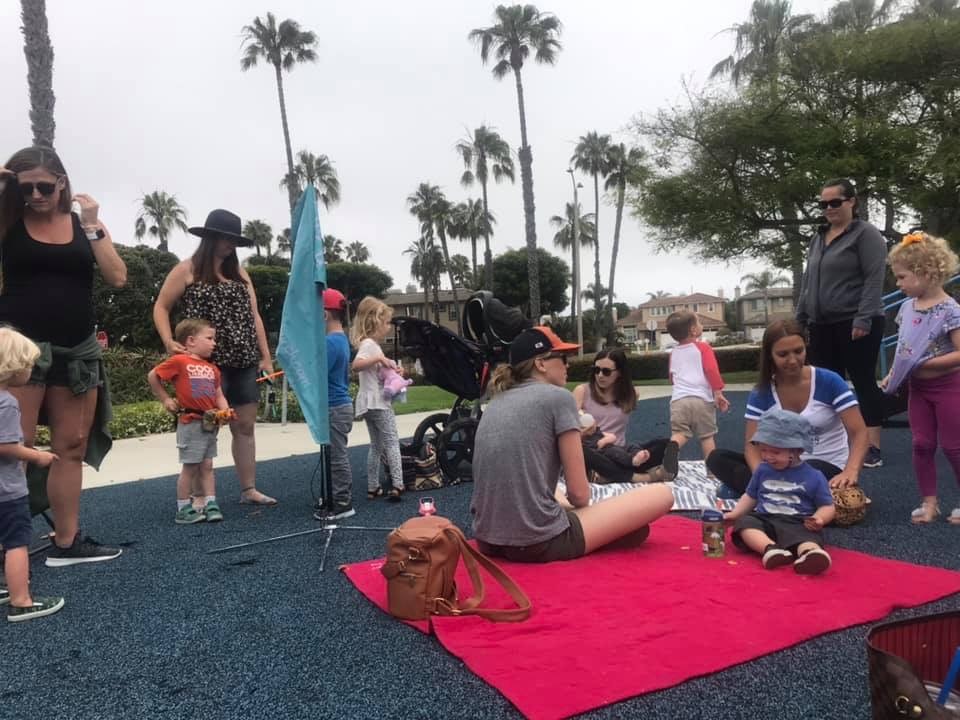 Our Park Playdate events are held on the second Wednesday of the month at a variety of local parks, offering a time for moms and kids to hang out, run around and enjoy the outdoors with friends. This is a great opportunity to build bridges with families in our community!
Moms with kids from newborn to preschool age truly enjoy the free childcare at our on-campus events as they get a chance to soak up some adult conversation for a couple of hours knowing their little ones are in good hands. In childcare, the babies are snuggled and nurtured while the preschoolers are entertained by a variety of activities such as reading, crafts, dancing, a trip to the playground, a healthy snack, a short bible lesson, and a room full of toys.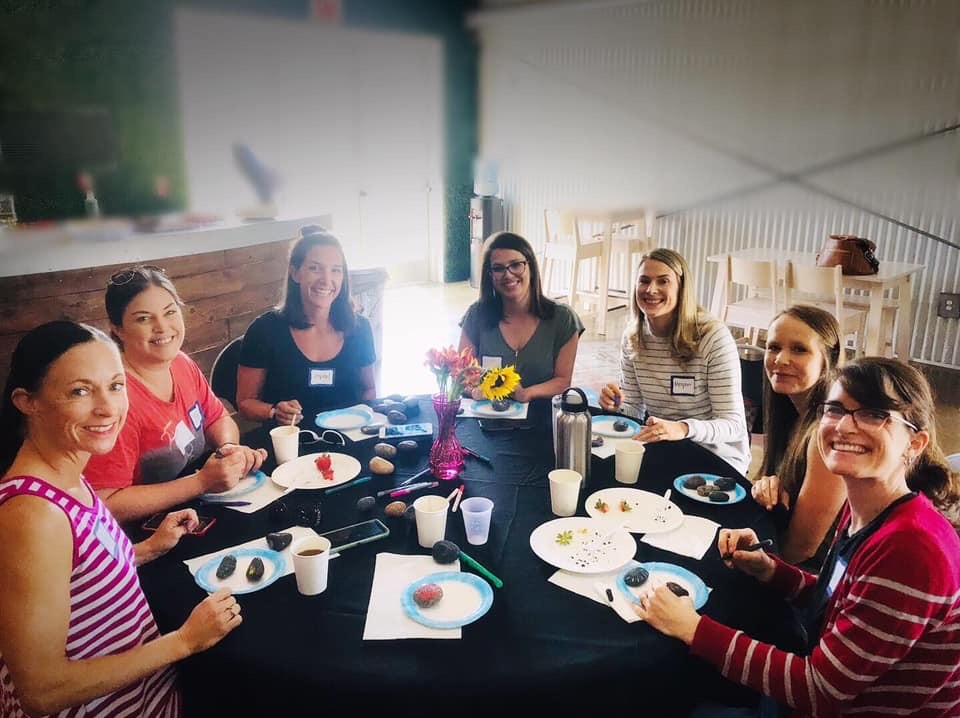 You can find out more about upcoming M4M events, as well as Park Playdates at local Huntington Beach parks, by going to our website, or by following us on Facebook, Instagram or MeetUp.