The concrete slab was poured this past Monday (4/19) and we are officially ready for framing to begin next week. Check out the time-lapses, videos and photos from slab pour day!
Concrete Slab Pour Gallery
And now we are ready for framing.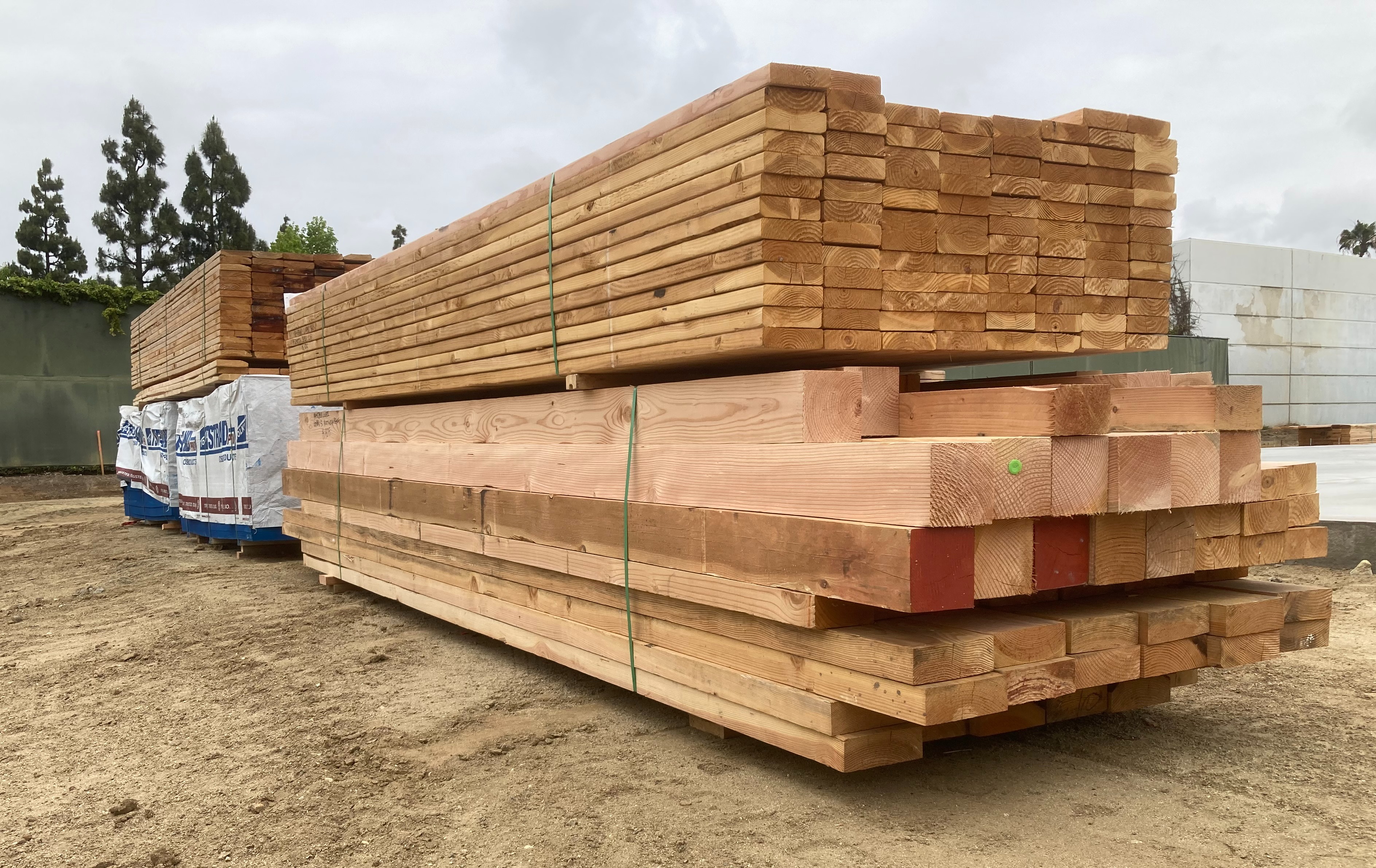 Head to the CONSTRUCTION BLOG for more information about this project.