As you can see, roof trusses have been installed, roof sheeting is almost complete and HVAC curbs are being set. What you can't see on this timelapse is the concrete that was poured to extend the basketball courts.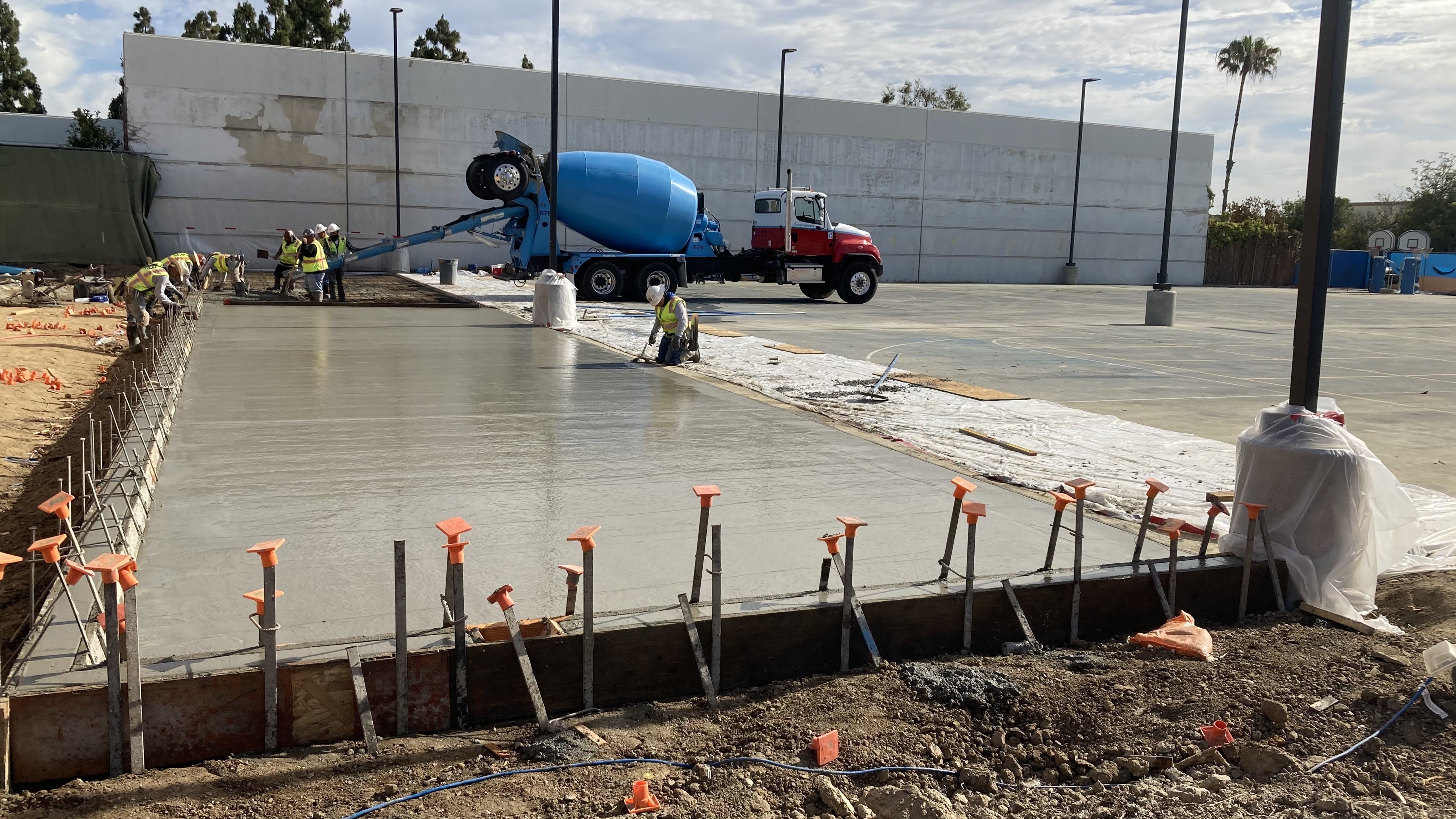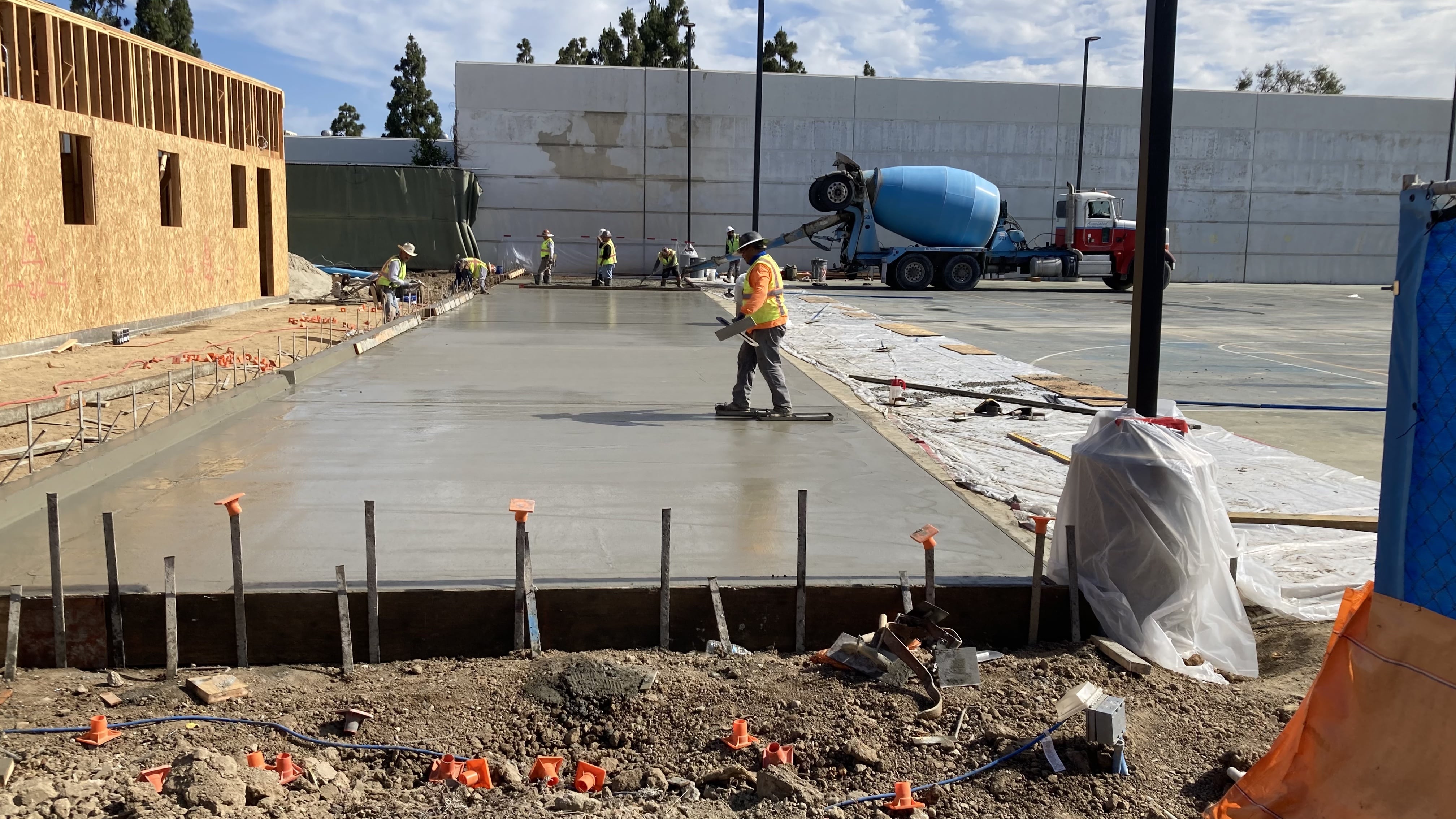 We also took some drone footage on June 8th...
In the coming weeks, roof sheeting will be complete, parapet walls and the entry canopy will be framed and rough mechanical, plumbing and electrical work will continue. It's exciting to see the progress. Continue to pray for safety and skill for the workers as well as no hangups in the process of getting materials. The construction market is undergoing a lot of variabilities right now, so lead times on most things are much longer than usual.
For more information about the kids building construction, check out the CONSTRUCTION BLOG.