Different crews have been working on-site over the last couple weeks. Carpenters are continuing to frame the building while trenching and plumbing installation has occurred for the site's utilities, sewer and water. Concrete crews and electrical engineers have been working on the light poles for the parking lot around the kids building and the new basketball courts.
This week, most of the work for the light pole bases and the second trench for the fire sprinklers should be completed. Next week, they will work on the final trench needed for the sewer which is on the east side of the auditorium. Also, the roof trusses are scheduled to arrive next Thursday. Once those come, progress on the building will move even faster.
Check out the pictures/time lapses below:
Fire sprinkler water installation
Day 1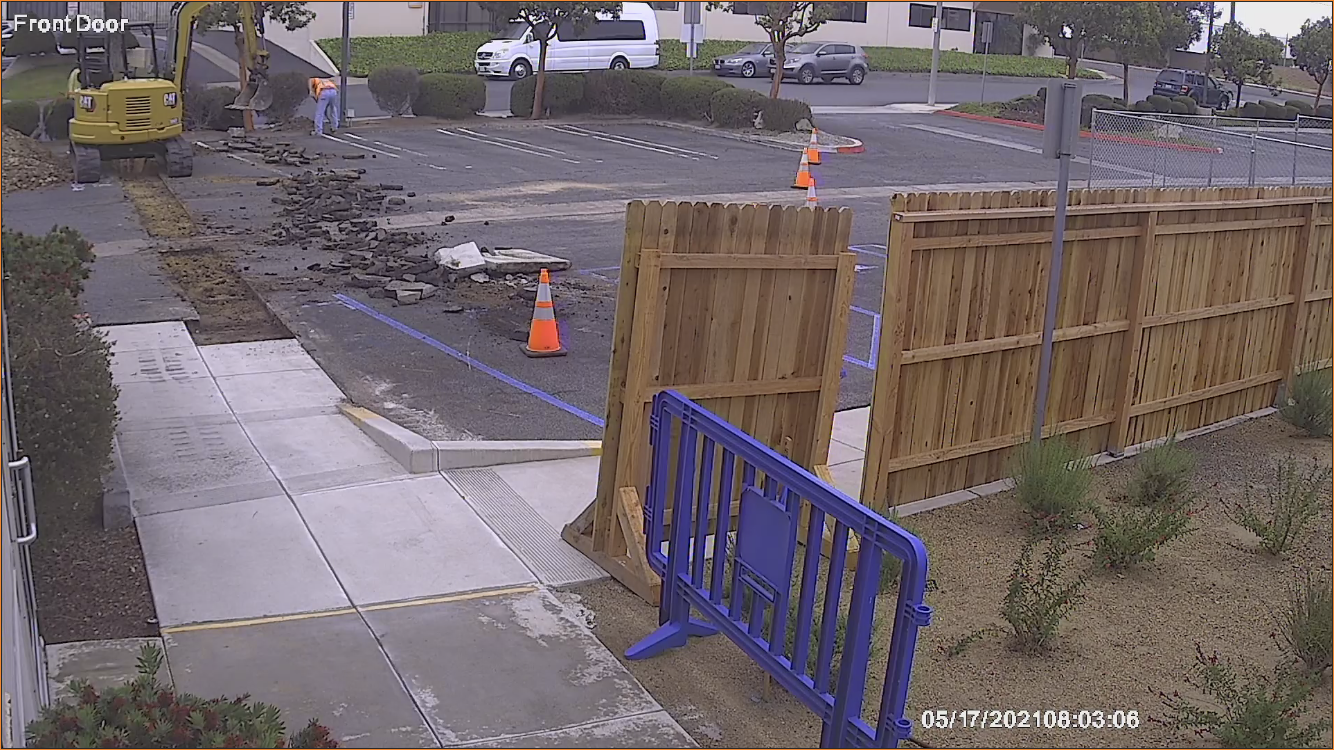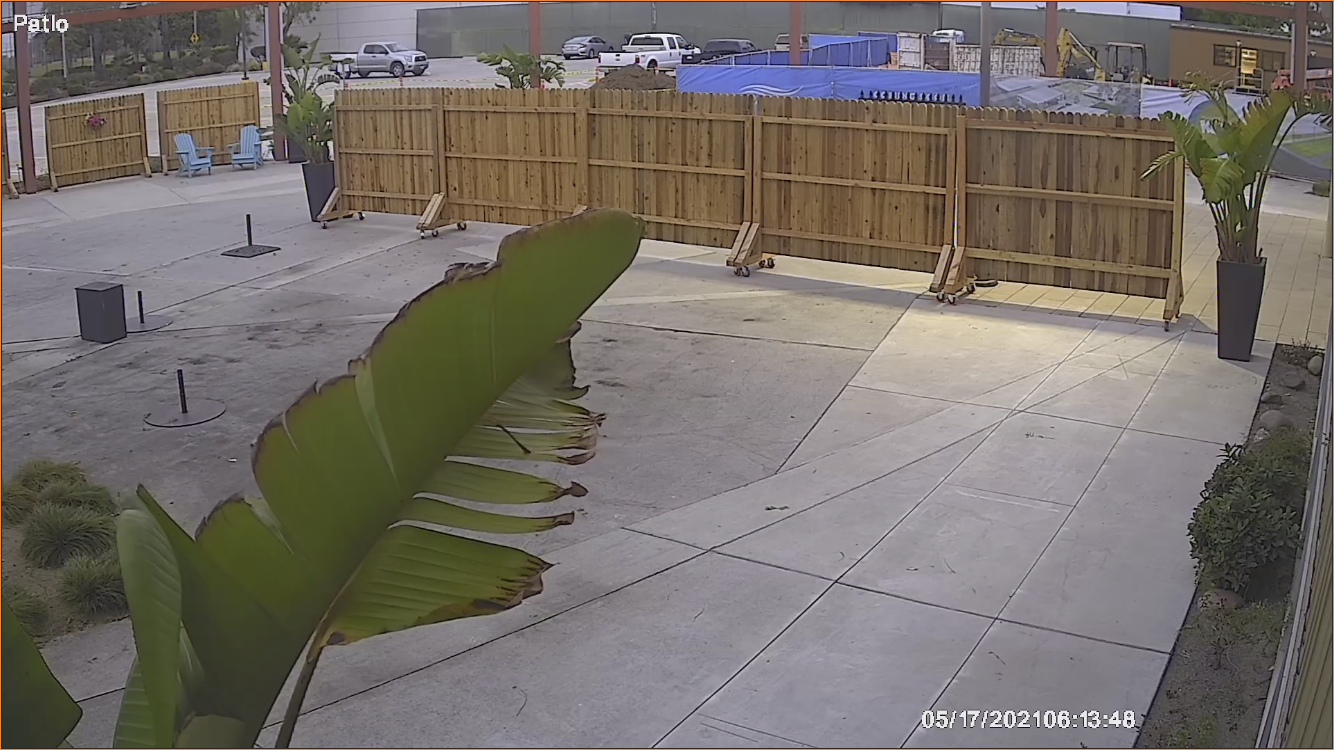 Day 2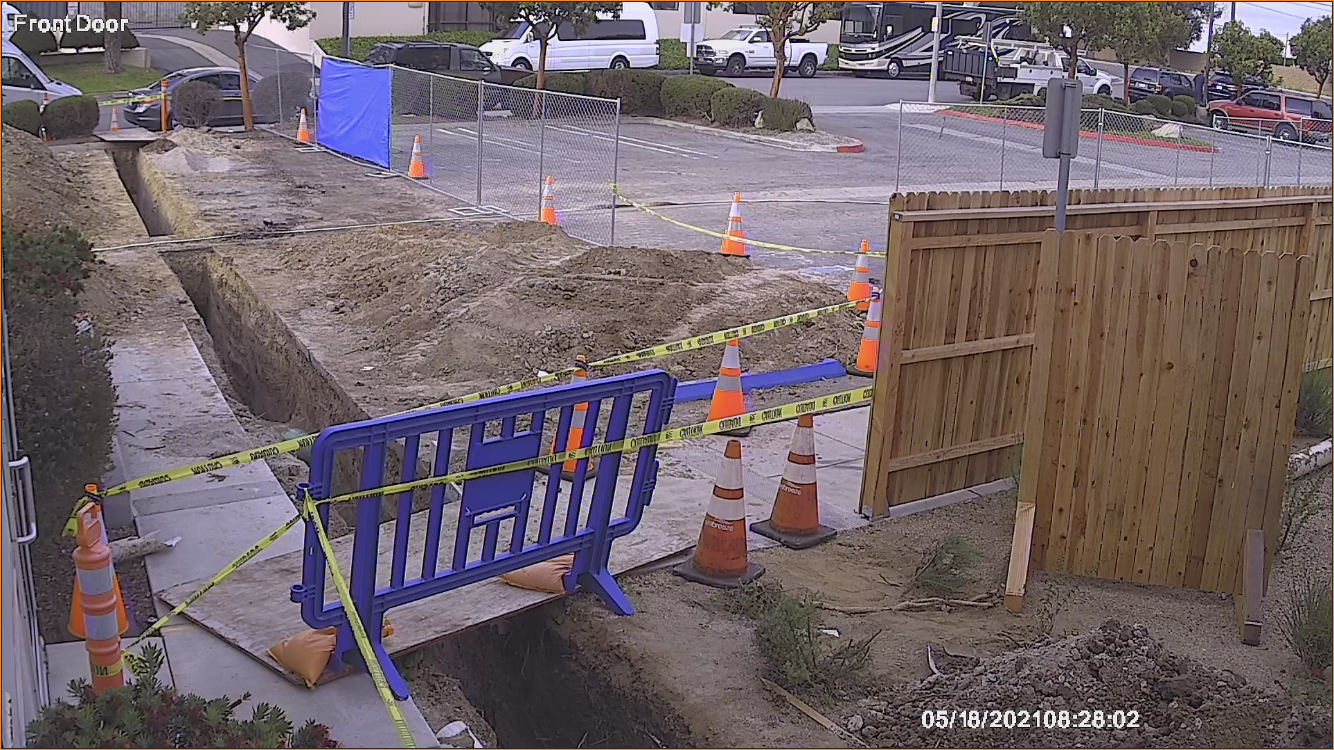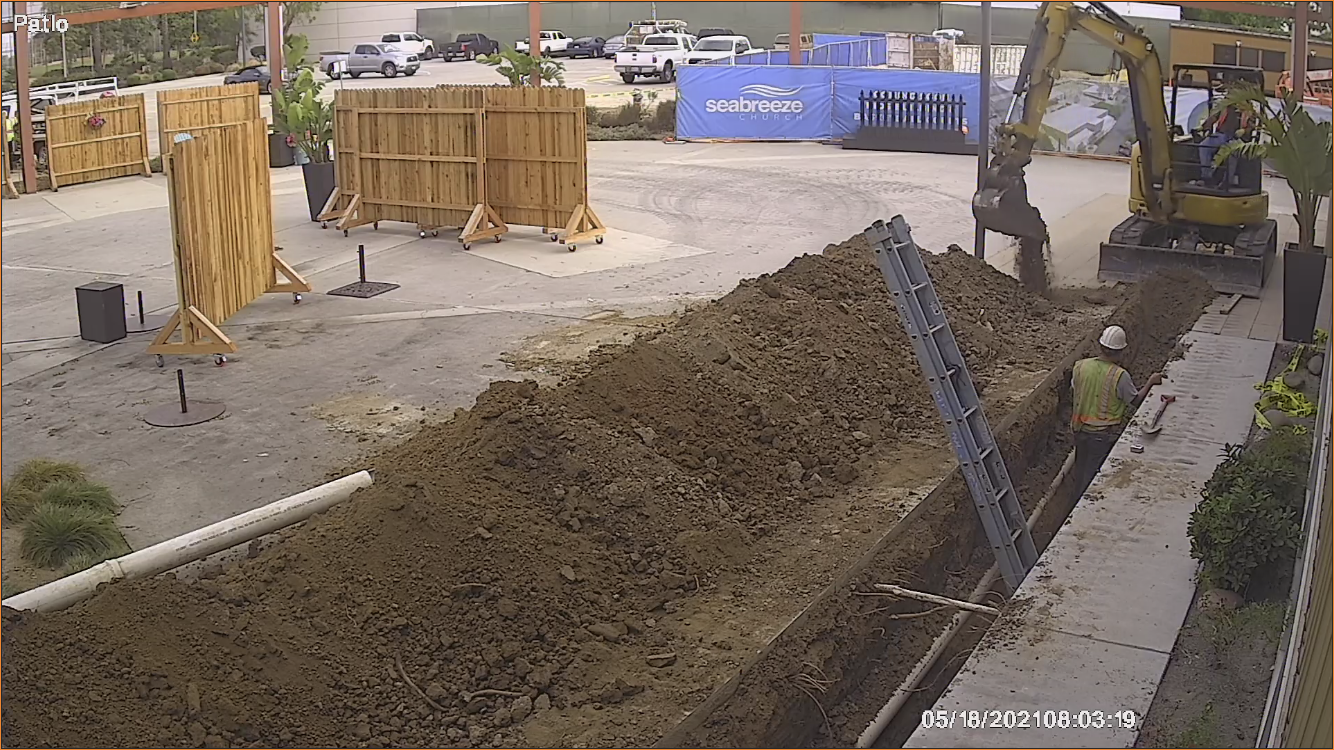 Day 3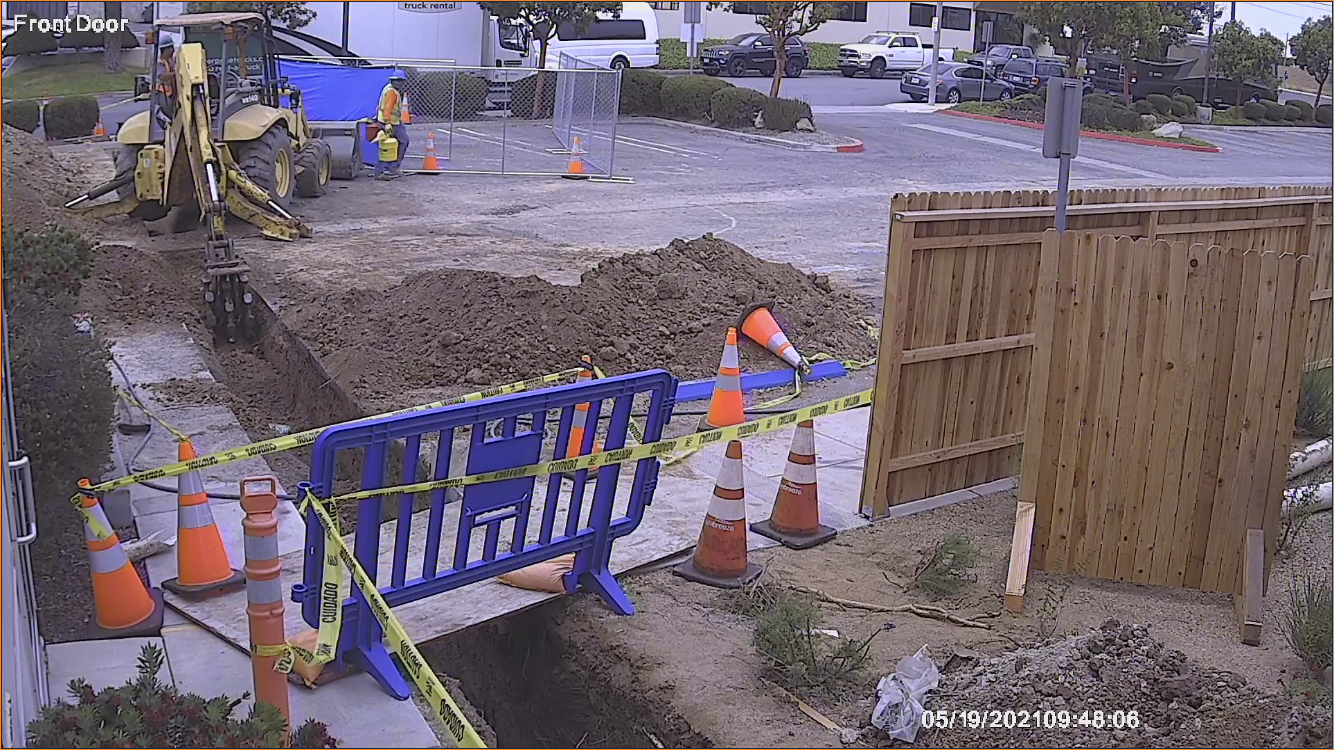 Day 4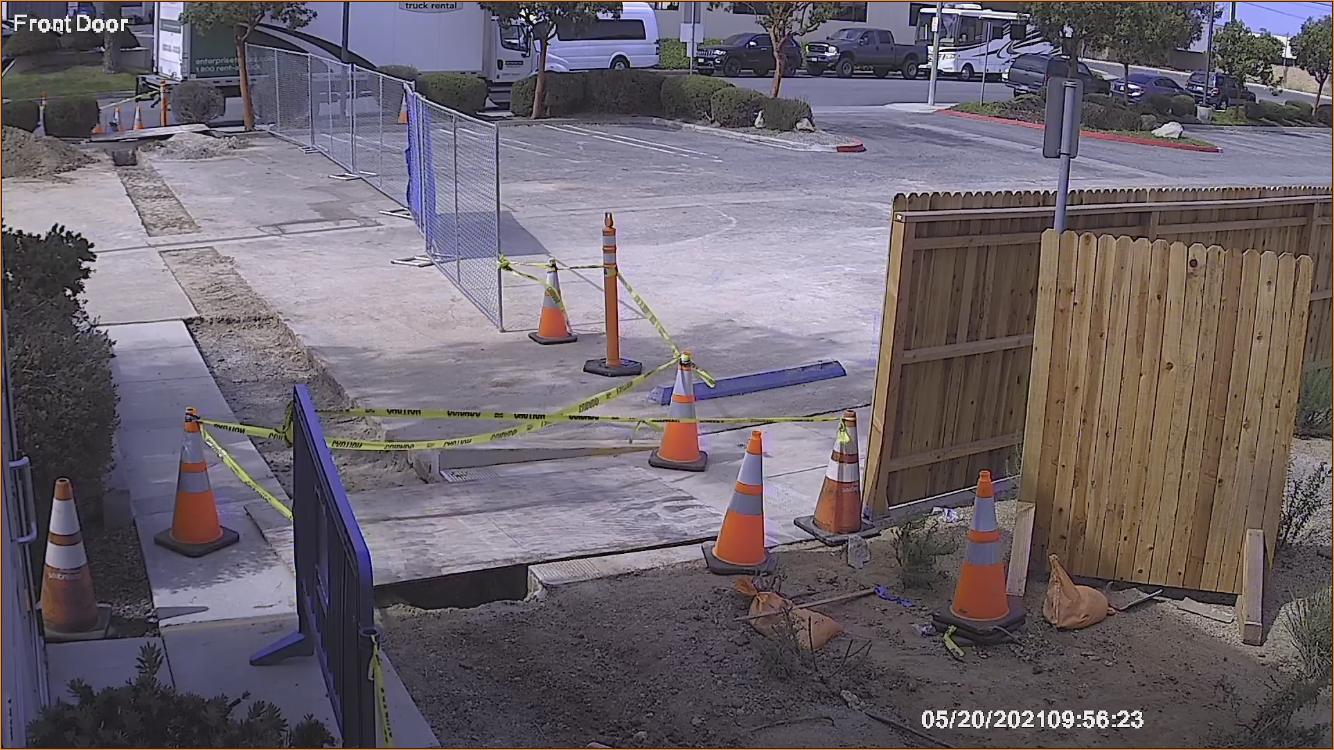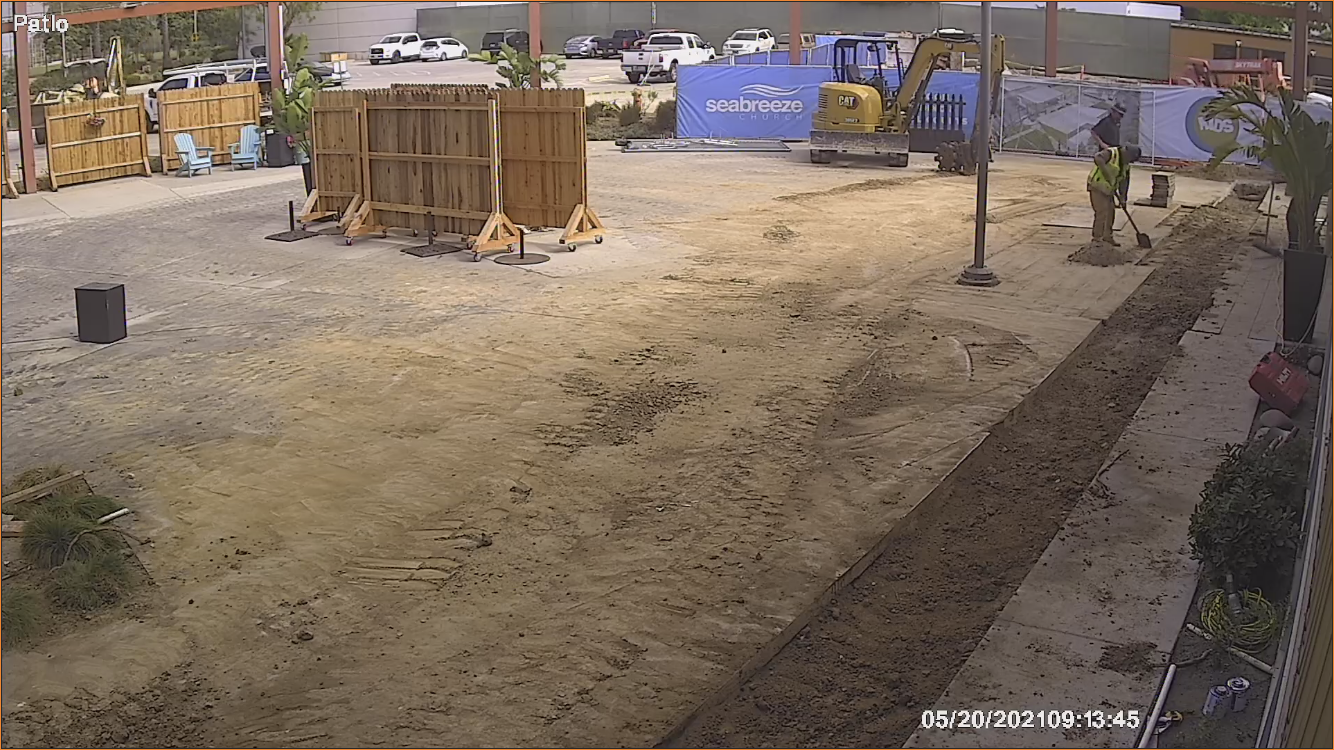 Framing Time lapse April 22 - May 19
For more information about this construction project, check out the Construction Blog.