A Different Marriage
How do we improve our relationship with our spouse? In His Word, God presents a perspective to help both the husband and wife understand and care for one another better. Listen in as we discuss this helpful view of marriage.
---
Pray:
Take time to pray and focus your attention on God. Pray that God would speak to you and direct you on how to apply His Word to your life. If you are watching the service with others, pray as a group.
---
Discussion Questions:
Discuss these questions with the people in your household. If you are watching the service alone, try writing down your answers to these questions and discussing your answers with a friend later.
What stood out to you?
What do you think of the unique command given to husbands and the one given to wives?
What is a next step you can take?
---
Family Worship Ideas:
If you have a preschooler, elementary student, or teenager at home, do the weekly family worship ideas with the whole family. You can decide to do these activities before or after watching the service.
---
Speaker: Ethan Johnstone
June 28, 2020
1 Peter 3:1-7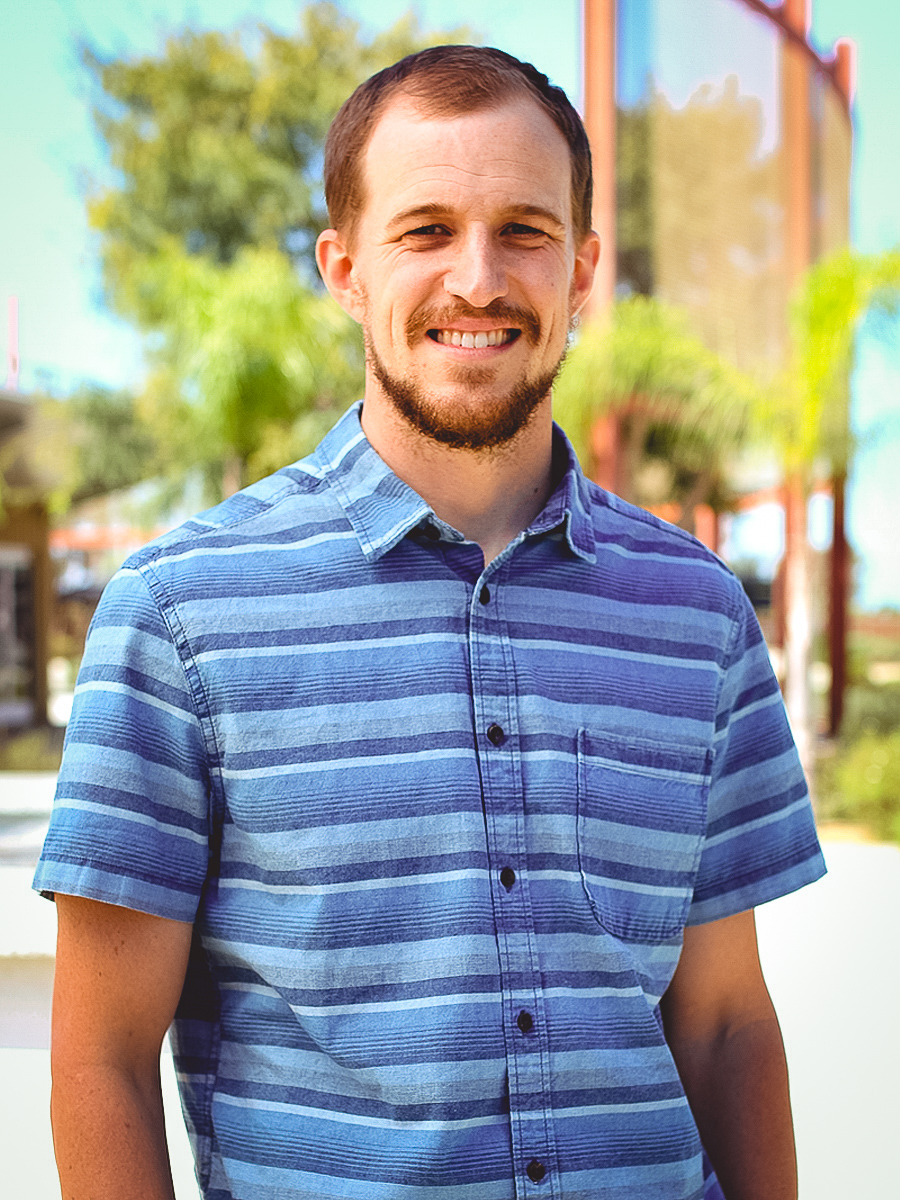 Family Pastor
Ethan Johnstone
Message Notes
You can add your own personal notes along the way. When you're finished, you'll be able to email or download your notes.