Different Not Divisive
How do you relate to someone who has a different opinion than you? Our initial response may be to fight and divide, but Jesus taught an approach that aims to restore relationships. Join us as we continue the Be Different series.
---
Pray:
Take time to pray and focus your attention on God. Pray that God would speak to you and direct you on how to apply His Word to your life. If you are watching the service with others, pray as a group.
---
Discussion Questions:
Discuss these questions with the people in your household. If you are watching the service alone, try writing down your answers to these questions and discussing your answers with a friend later.
What stood out to you?
What is a relationship you need to apply 1 Peter 3:8 to and what would that look like?
What is a next step you can take?
---
Family Worship Ideas:
If you have a preschooler, elementary student, or teenager at home, do the weekly family worship ideas with the whole family. You can decide to do these activities before or after watching the service.
---
Sign up for July 13 Blood Drive
Speaker: Elliot Edwards
July 5, 2020
1 Peter 3:8-16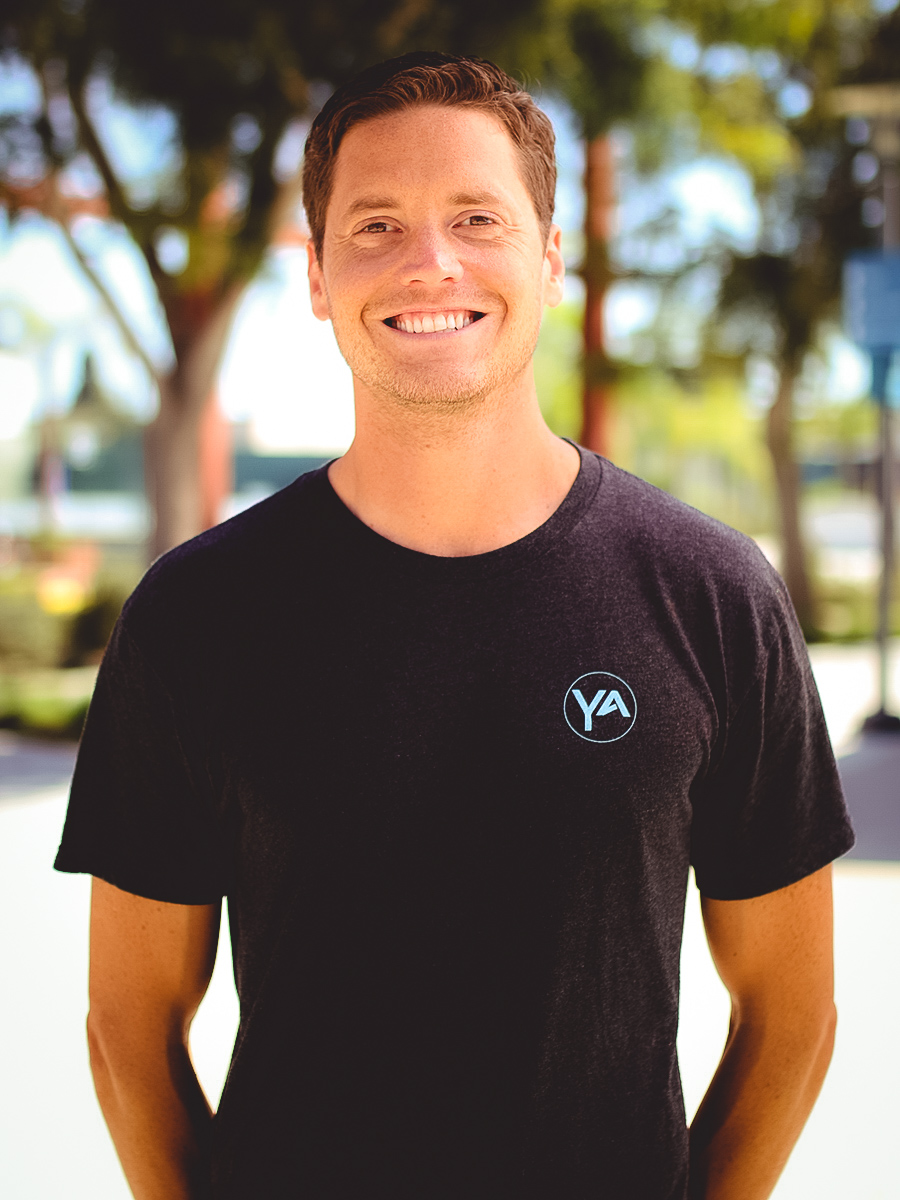 Connection Pastor
Elliot Edwards
Message Notes
You can add your own personal notes along the way. When you're finished, you'll be able to email or download your notes.