I Can Be Single-Minded Like Nehemiah
Does it feel like you're being pulled in multiple directions at the same time? It's so easy to be busy and yet do nothing significant, but there is a way to stay focused on what's important to accomplish something bigger than ourselves. Join us as we learn from Nehemiah's life what it means to be single-minded.
---
Pray:
Take time to pray and focus your attention on God. Pray that God would speak to you and direct you on how to apply His Word to your life. If you are watching the service with others, pray as a group.
---
Discussion Questions:
Discuss these questions with the people in your household. If you are watching the service alone, try writing down your answers to these questions and discussing your answers with a friend later.
What stood out to you?
Which of the 3 points about how to be single-minded challenged you most?
What is your next step?
---
Family Worship Ideas:
If you have a preschooler, elementary student, or teenager at home, do the weekly family worship ideas with the whole family. You can decide to do these activities before or after watching the service.
---
Speaker: Ethan Johnstone
August 30, 2020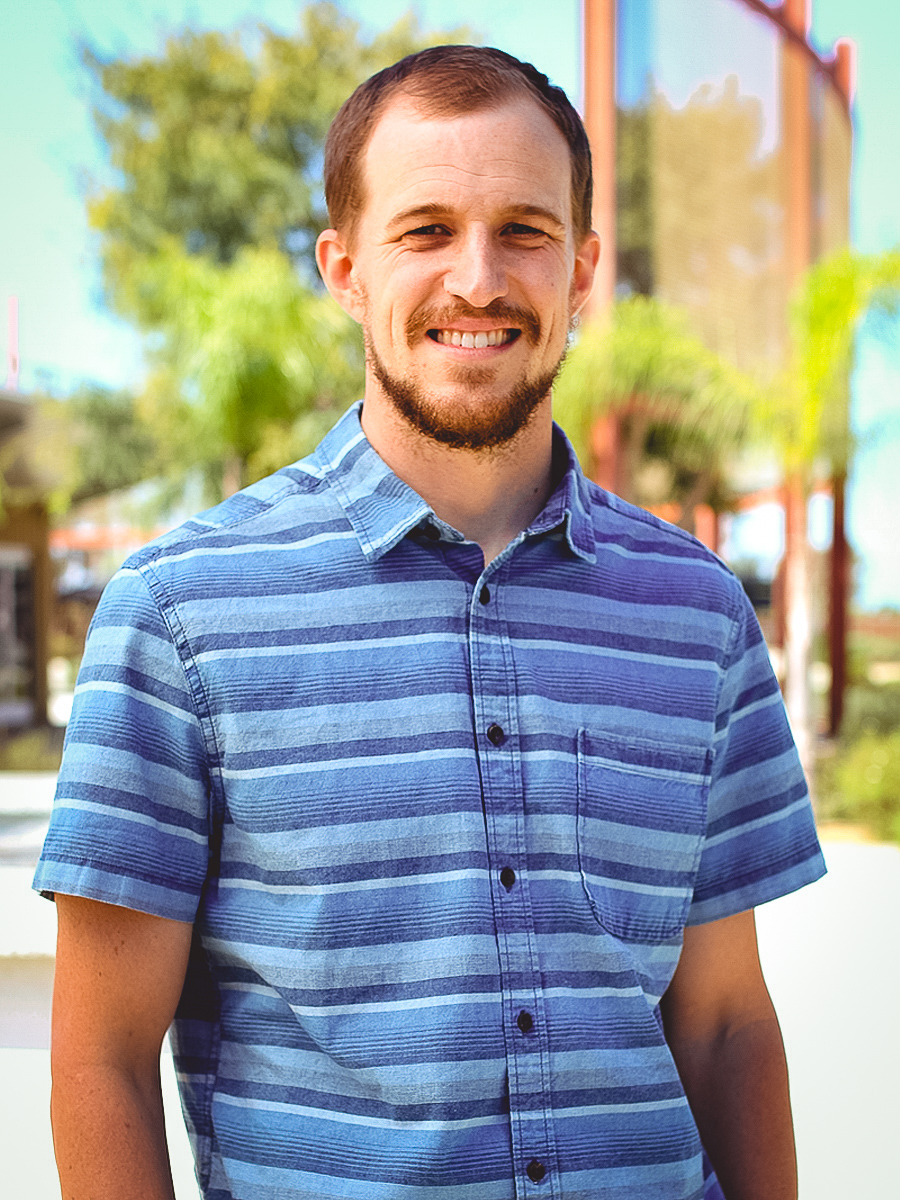 Family Pastor
Ethan Johnstone
Message Notes
You can add your own personal notes along the way. When you're finished, you'll be able to email or download your notes.